5 days from now most of us would be celebrating a day that has quickly become quite popular in India! Yup, you guessed it right, it is Valentine's Day! Why not celebrate this day a little differently this time around though?
Caring for your own and your partner's health is an important task and not one to be taken lightly! And what better a way to let your partner know how much you care about them and their health? Well, we have an idea! Why not serve your bae some well thought out and healthy breakfast-in-bed to surprise them on V day with?
Check out our list!
Egg Hearts and Toast: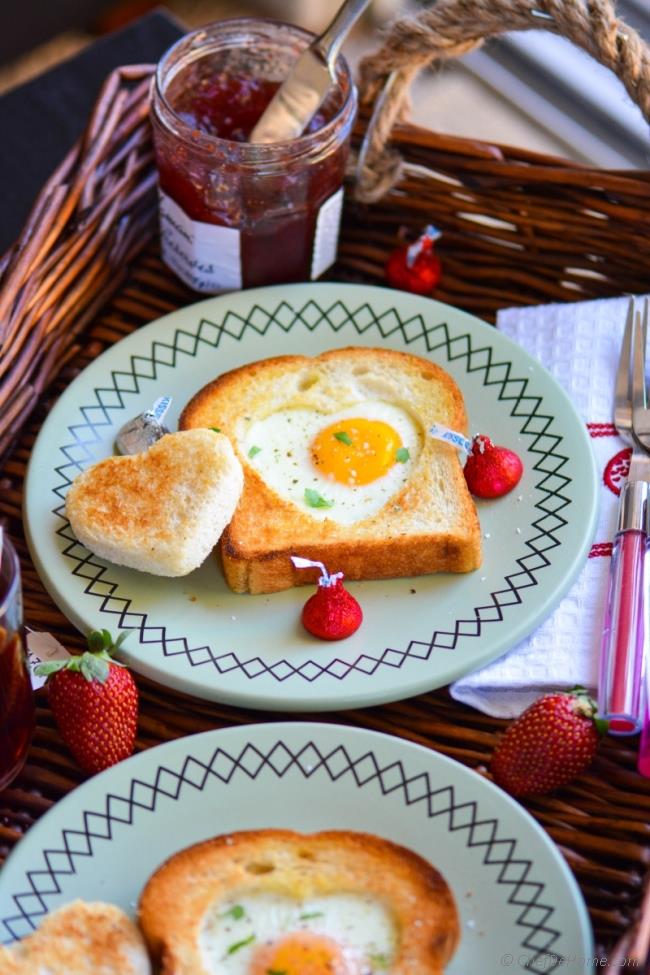 One of the simpler recipes on the list, but no less romantic and healthy!
Ingredients:
2-3 Multi-grain Bread Slices
Heart Shaped Cookie Cutter
2-3 Eggs
Salt and Pepper to taste
Method:
Start by cutting out the center of each bread slice using your heart-shaped cookie cutter and keep the cut shape aside.
Coat a large nonstick pan lightly with oil.
Lightly toast the bread slices and cut-outs on each side on the pan over medium-low heat until they turn golden.
Carefully break an egg each into the center of bread slices.
Continue cooking by covering the pan and wait till the whites are completely set and yolks begin to thicken but are not too hard.
Season with the salt and pepper and serve immediately with cut-outs.
Strawberry and Yogurt: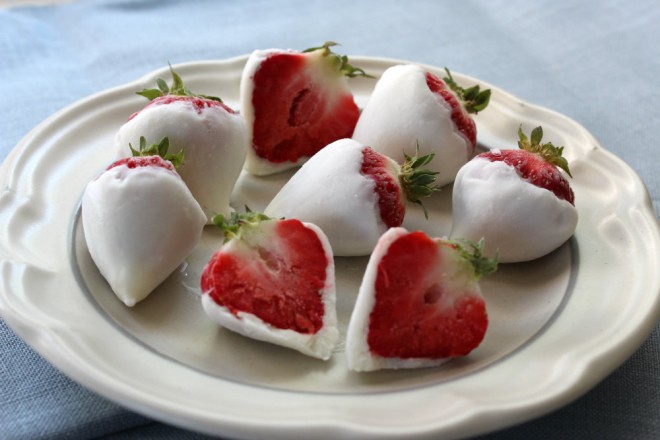 This recipe really is tastier and more romantic than it sounds. And the best part? You can easily prepare it well in advance! Yay!
Ingredients:
10-12 Fresh Strawberries
½ cup of Greek Yogurt
Method:
Take a bowl and pour some of that amazing greek yogurt into it.
Wash your strawberries well and make sure that you dry them thoroughly.
Line a baking tray with parchment paper.
Now dip those delicious strawberries into your greek yogurt and place them on the sheet!
Finish by placing the tray in the freezer and you are done! These babies would be absolutely ready to serve in the morning!
Strawberry Mug Cake: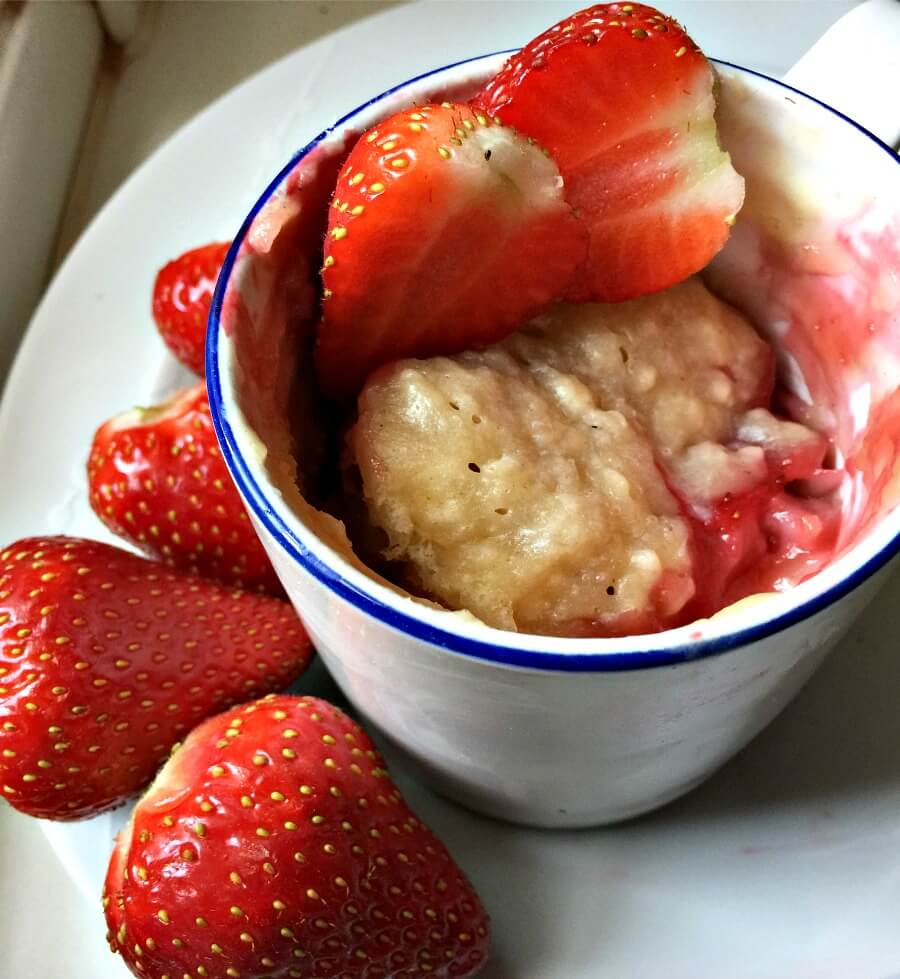 Ingredients:
2 Tablespoon Olive oil
1 tsp vanilla essence/extract
1/4 cup almond milk
1 large egg
¼ cup brown sugar
¼ cup whole wheat flour
A pinch of baking soda
3 strawberries diced
Method:
Start by using two microwave-safe mugs.
In a bowl, whisk all the ingredients together.
Pour the batter into upto about 1/2 way in the mugs and microwave on high for two minutes.
Serve with some pieces of strawberries.
And there you have it folks! Simple, healthy and quite romantic recipes aren't they? Go ahead and give them a whiz and get busy ushering in good health this V Day with your partner!