So the New Year is finally here and you have had a gala time celebrating both Christmas and welcoming the New Year! But who doesn't overdo it during the holiday season? Afterall, to err is human, is it not?
So to get you out of that food coma that you have managed to lull yourself into during the holidays, we have some amazing post-New Year detox tips for 2018 approved by one of the best dietician in Delhi! Why don't you go ahead and read them?
Water, water everywhere: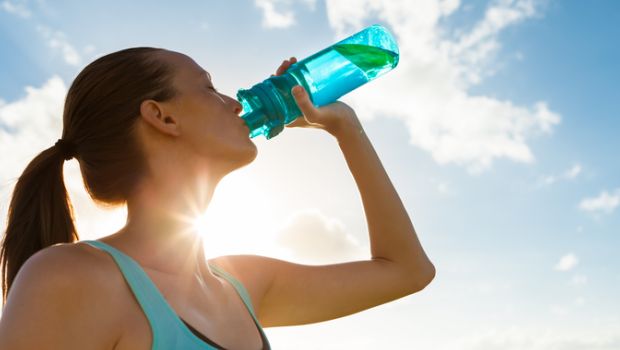 Water is the best medicine that will help you cope with your festive binge and help you get over it sooner! Water will help cleanse your system effectively and make sure that you get back to your healthier self.
We understand that one rarely feels thirsty during the winters, but you need to make a mental note of the fact that you really do need to have at least half of your body weight's water in ounces. This intake should increase in case you are working out or are more active than normal folks! 
Yoga: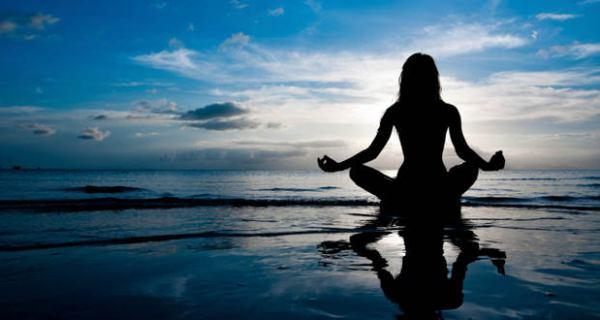 Try incorporating yoga into your daily routine. This will ensure that toxins are eliminated from your body while also making sure that it relaxes you mentally too. With all that we have got going on around us, being stress-free and giving your mind some rest is of utmost importance.
Yoga is great when it comes to establishing a good posture, increasing your fitness level and build lean muscles in your body. If you are a little apprehensive about yoga, then there are always videos that you can refer to online. So don't dismiss yoga as something that should be tried only by certain people, go and at least give it a try! 
Workout: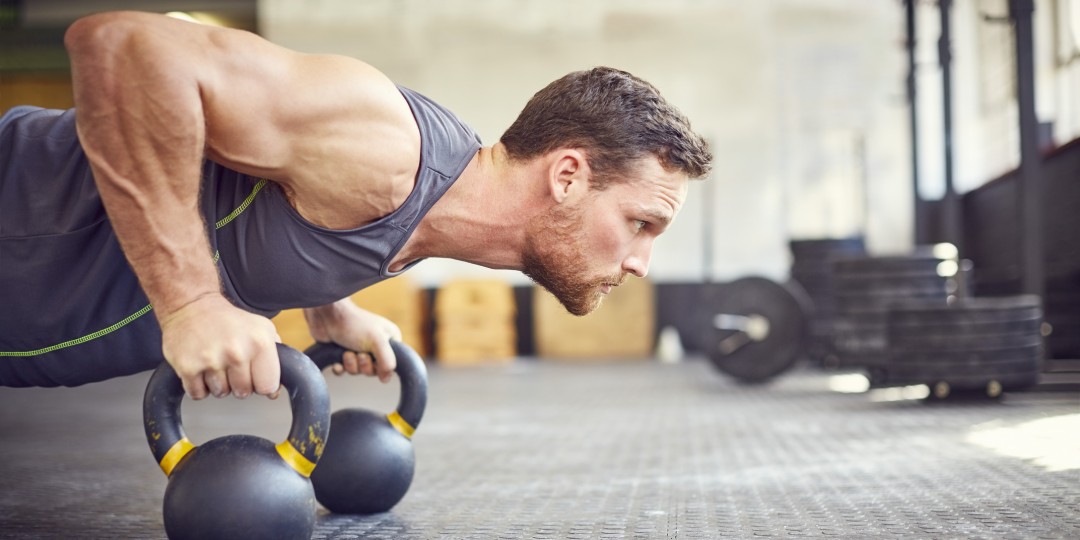 Any sort of workout that you love doing will prove to be a great ally during this time. Everything from Zumba, Aerobics, dancing or even pilates will be brilliant for you. Have fun while exercising as this will ensure that you don't get bored easily.
Do not be afraid to mix it up, because sometimes having the same exercise routine could just prove to be counter-productive. If you are someone who loves cardio, then just add a bit of stretching and resistance training to it, and you have got a complete workout on your hands. Remember that sweating too will eliminate toxins from your body. 
Eat Healthily: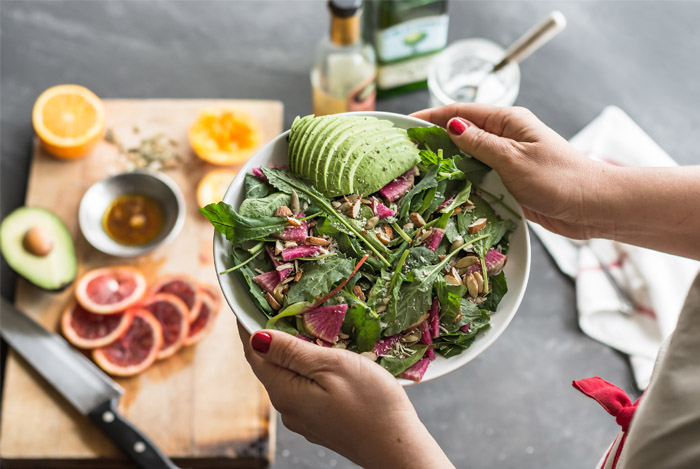 We know it is easier said than done, but genuinely try to include healthy food items in your diet. Just making minute changes to your plan could go a long way in ensuring a healthy you. A big thumbs up from one of the best dietician in Delhi on this front!
Things, like including at least 5 servings of fruits and veggies in your daily intake and substituting grains with everything whole grain, will prove to be extremely beneficial for you. If in case you are someone who is slightly finicky about what you eat, then try to promise yourself to try at least one new food/ingredient in a week.
We truly wish that these tips help you achieve your fitness goals and also help you get over your holiday binge! Hope you have a wonderful year ahead people!