The winter season this year has been one that has been particularly cold, and it doesn't seem like the cold is going away anytime soon either! We know someone who is pursuing a dietician course, Delhi University and they have tried these methods themselves!
During the winter season, our immune systems are more susceptible to catching illnesses. So in order to make sure that you are at your healthiest during the season, we have the best of Grandma's Flu Remedies to help you stay cold-free during these winters!
Clove: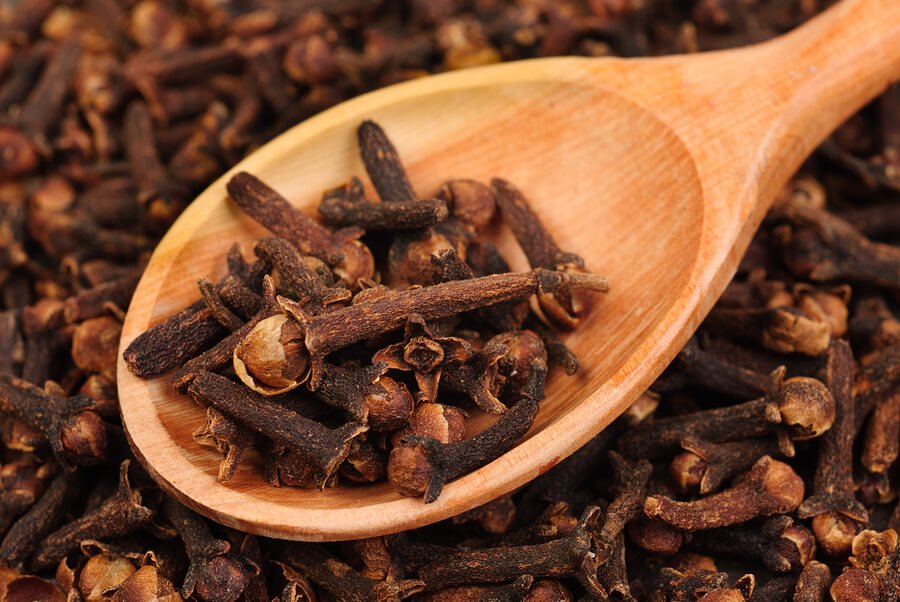 Clove has been around for the longest amount of time now and is one miracle worker when it comes to treating cold and throat infections! Cloves are used in most Indian dishes and are usually easily available in almost every household!
To help you control and even cure any symptoms of a cold that you might have, you will, however, need a few more things along with the clove to help you fight the weather!
All you need, however, for this particular recipes are just honey and lukewarm water apart from the crushed cloves! Mix these and use the same recipe throughout the day to have 2-3 glasses of this decoction!
Honey: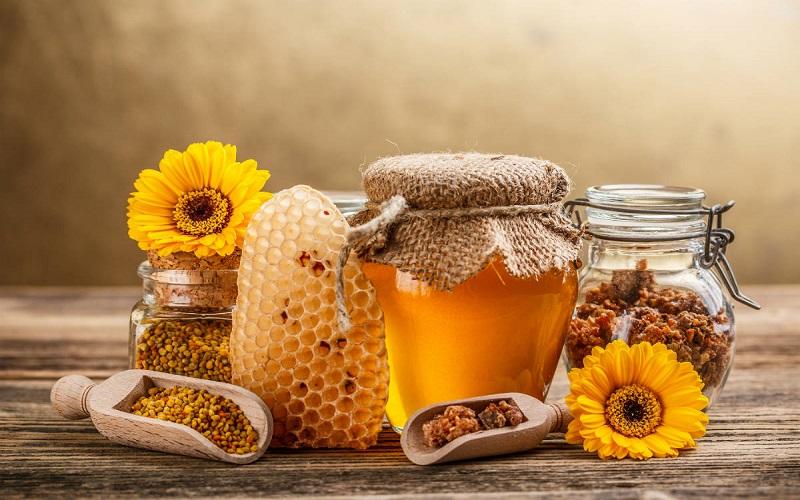 Honey is such a miracle worker in almost every field, be it skin care or healthcare! Even in this situation honey proves to be a saviour!
Consuming a glass of lukewarm water and lemon juice mixed with some honey will help ease any uneasiness that you might have because of the cold and thus provide relief too!
Carom seeds (Ajwain):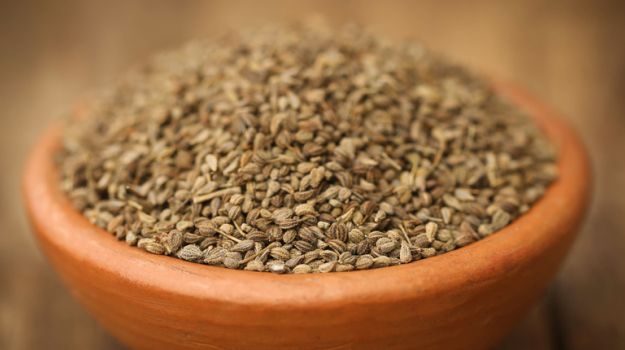 Did you know that Ajwain has both anesthetic and antibacterial properties? This is essentially due to a component present in the seeds known as thymol. Our friend too, has been taught in the dietician course, Delhi University, that apart from the fact that Ajwain treats stomach ailments, this is another wonderful benefit of this ingredient!
This is the main competent that helps provide you relief from your cold and cough days. Just chew on a few seeds of Ajwain, and follow it up with a glass of warm water, and you will feel much better, particularly if you have it daily!
Tulsi (Holy Basil):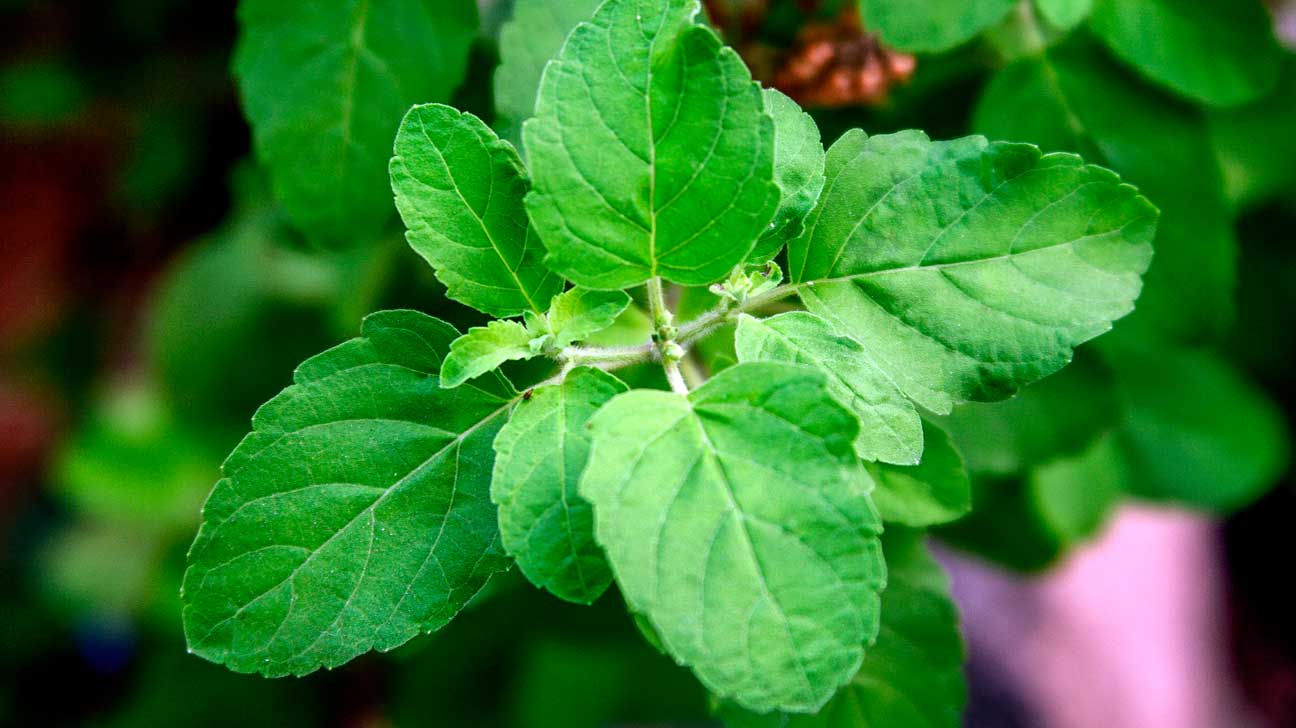 Tulsi has been a crucial part of almost every Indian household for quite some time now. We even worship this exquisitely beautiful plant and consider it one of our most precious!
Consuming tea made out of freshly picked Tulsi leaves proves extremely beneficial for you when it comes to getting relief from cold or flu! Did you know that tulsi is also known to cure many types of fever? Isn't that amazing!
Bonus Tip: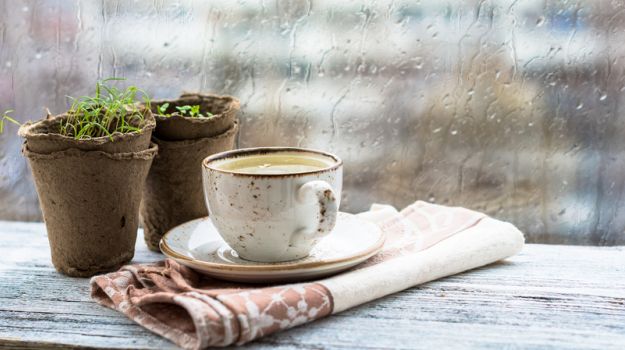 Trying this Kadha (Decoction) recipe is guaranteed to provide you relief from that cold of yours effectively and quickly too.
What you need:
1 Clove Garlic
1 Inch of Ginger (washed and peeled)
2-3 Cardamom Pods
3 Black peppercorns
2 Cloves
4-5 leaves of Black Tulsi (Basil)
1 teaspoon Raw Honey/Jaggery
Juice of Half a Lemon
How to make:
Start by placing 2 cups of water in a vessel and adding all the ingredients, apart from the honey/jaggery and lemon to it.
Bring this mixture to a boil and wait for it reduce to about half of its original quantity.
Now you can switch off your stove and add the honey/jaggery or lemon to it.
Strain it and have hot!
And there you have it, folks! We hope these remedies help you in getting some relief from that cold that everyone detests!