Can't seem to find the motivation to get up and hit the gym in these wintery months? Well what if we told you we have a solution for you to help you stay fit even in the laziest month of the season without having to go out of your house to workout? Hard to believe isn't it? We kid you not when we say that one of the best sports nutritionists in Delhi that we know, swears by all of these regimes! Check out these 5 incredible indoor workouts to help you stay fit even in winters!
1.Boxing: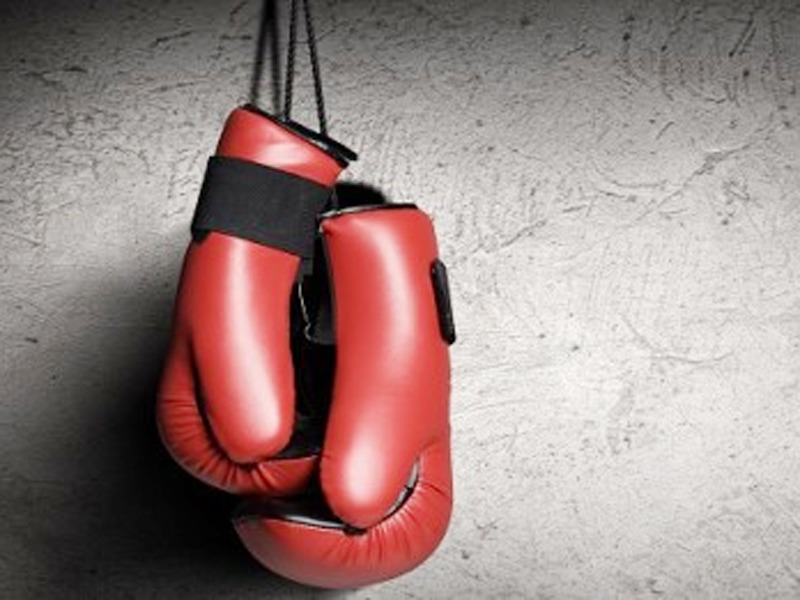 Boxing, hands down has to be one of the most fun and intensive workout methods that one can follow. Boxing moves mostly focus on cardio as well as conditioning, thus helping you keep your stamina levels up. It also helps provide an amazing full-body workout, while helping you tone up your muscles instead of bulking up.
 2.Dancing: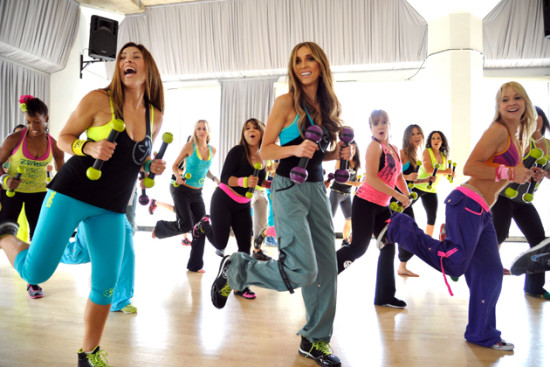 Dancing is the ultimate indoor workout that will help you burn a hell lot of calories while making sure that you have a blast! All you need are your best dancing shoes, the most comfortable workout clothes and your laptop. This is ofcourse incase you are not able to find a dance studio near your place or do not have the time to join dances classes on a regular basis. There are a number of Youtube channels as well as DVDs that are available specifically focusing on what sort of dance routine you are looking for. Be it Zumba or plain Cardio, nowadays you can easily take your pick! Sounds tempting, doesn't it?
3.Pilates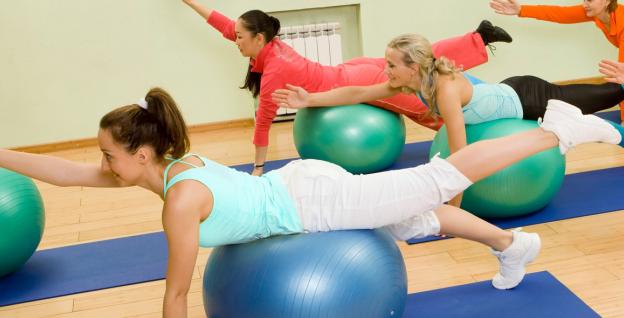 If you are someone who is focused on defining your core or you are looking to increase your flexibility, Pilates could be your answer. The best part about Pilates is that one can modify any pilates move to suit one's fitness level. Pilates also provides tremendous help when it comes to improving balance. Ask any sports nutritionists in Delhi, and they will agree with us whole-heartedly. So now who would not like to look like a million bucks while also improving your balance and flexibility?
4.Skip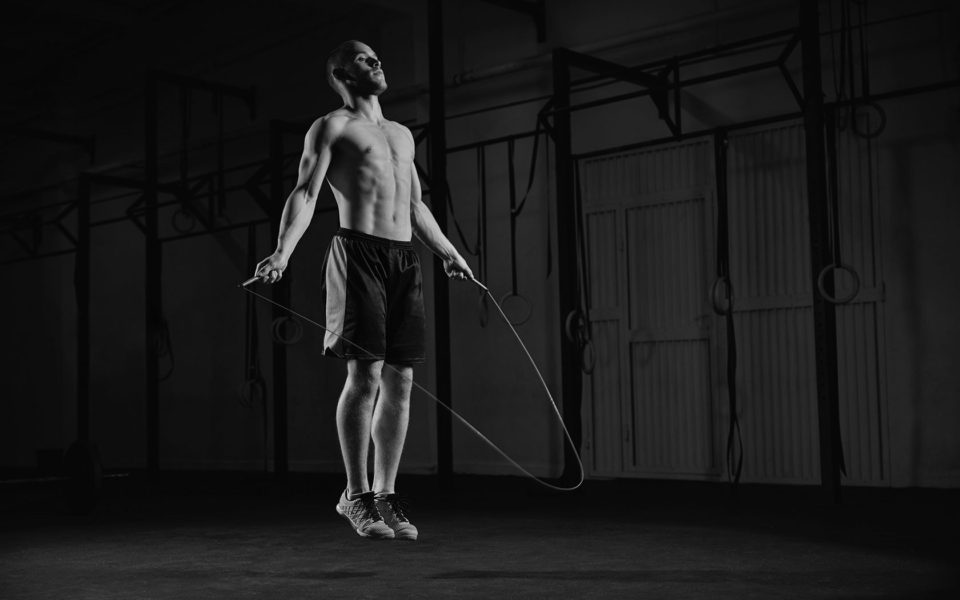 Skipping has been around for quite some time now. We have to acknowledge the fact though, that despite how much we loved to skip when we were kids, we ended up ignoring the rope as we grew up. Well, now its time for you to take that rope out from the back of your closet and get to work. Skipping is one of the best HIIT (High-Intensity Interval Training) workouts out there and can easily help you burn as much as 1300 calories in an hour! Another plus is that it is one of the most inexpensive forms of exercises with which you can achieve brilliant results! So what is stopping you? Go skip already!
5.Yoga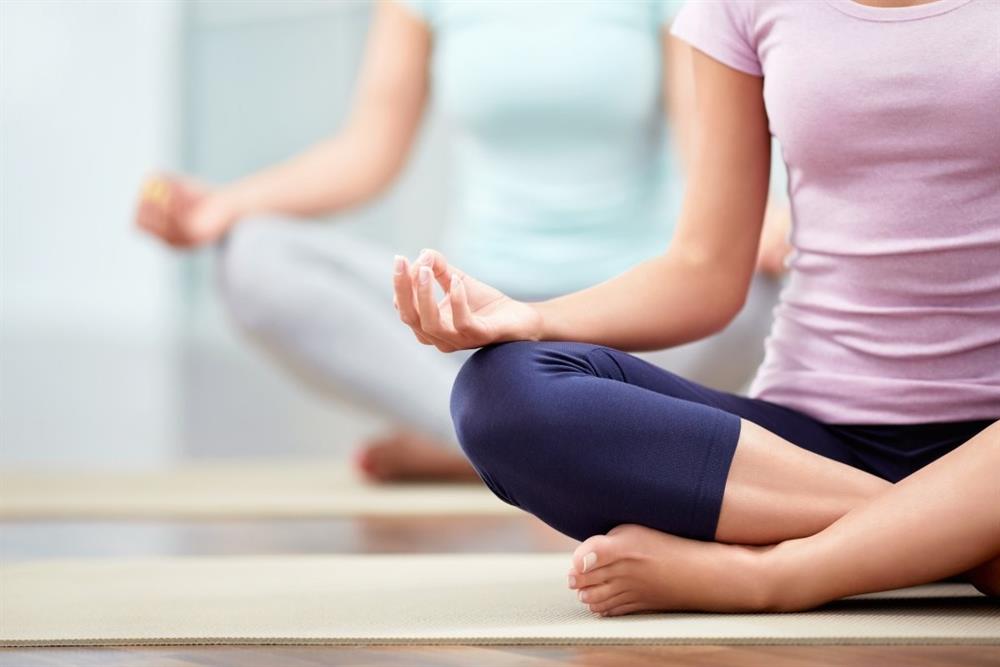 For yoga all you need is enough floor space, a yoga mat and some comfy clothes, and you are set! Yoga proves to be a great ally when it comes to increasing strength and flexibility whilst also helping you relax and improving your heart health! So many benefits yoga has to offer, but the benefits aren't only limited to the ones mentioned above. Yoga also helps a great deal in building muscle strength, protecting your spine and also decreasing blood pressure. Now if that doesn't sound like a multi-tasking workout routine, we don't know what does.
So which one of these brilliant routines are you willing to try during this winter season? Keep us posted!